Our workshops are custom designed for your needs, catering to beginners through advanced photographers. Sign up now, learn and master new photography skills.
Greatly improve your photography skills, understand what makes a good picture, understand light and composition, understand the editing process, gain higher personal confidence to approach and photograph people.
You will understand your camera quickly and confidently and start creating better pictures more creatively (not simply pointing and shooting) through the 20+ years of experience of an internationally published professional photographer, Henry Westheim.

Your photography and understanding of it will be very different after attending our photography workshop.
A Photography Workshop is designed for you to learn new photographing techniques;
A photo tour is designed to take you to a great location at the best time of day and year and get you to the right places for the best light. We combine both!
Our workshops are focused on you learning and practicing new techniques combined with experiencing fascinating, wonderful and exotic locations.
We will offer an unforgettable experience of visiting fascinating places with a like-minded group of photography enthusiasts.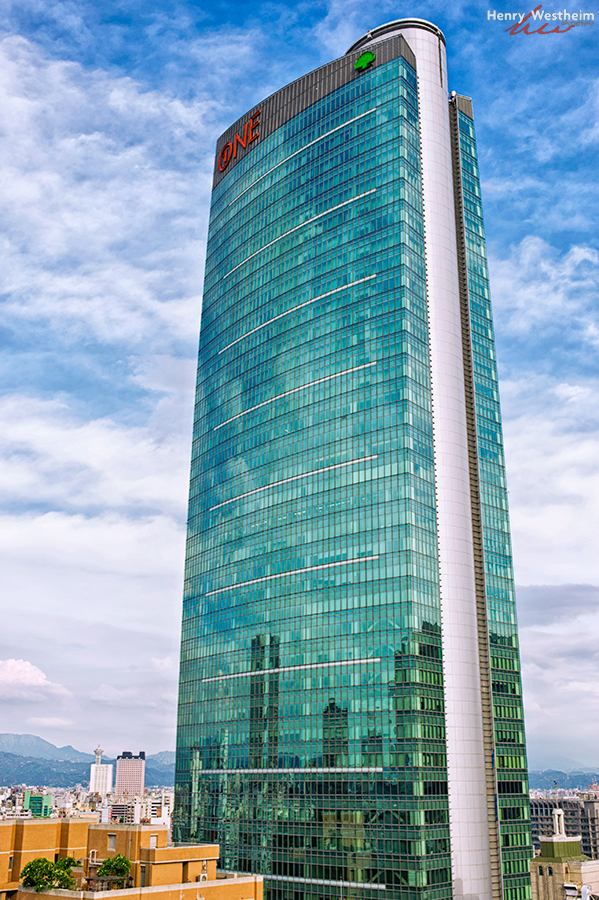 You will learn:
► What a histogram is and how to read it
► Benefits of and how to use Aperture priority mode, Depth of Field
► Benefits of and how to use Shutter priority mode, Motion
► Full manual control
► How to better compose your pictures
► Light and Lighting Theory – Quality of Light, Natural Light vs. Artificial Light, etc.


By the end of the workshop you will have a good idea of how using different methods can help you create different types of images with different feelings. You'll also learn how to achieve professional results using basic materials to modify and control light, items that you might have lying around your home and/or that you can buy at your neighborhood hardware store.

You will love traveling and photography; you'll have so much to talk about at the end of the day over a beer!
Henry Westheim
Henry Westheim, a professional photographer from New York City, has been living in Taiwan for the past 21+ years.
Published worldwide for commercial, corporate, and editorial usages, Henry's photos are internationally represented by agencies and have won awards. In addition to Henry's accomplishments as a photographer he has an MA in Education from New York University and is an accomplished teacher.
Henry has photographed many of Taiwan's VIPs, including President Ma Ying-jeou for the cover of USA Today, Chu Mu-yen, Taiwan's Olympic gold medal winner for L'Equipe magazine in France, and he has also photographed important events in Taiwan such as The World Games, Kaohsiung, where his opening ceremony photos were published by Washington Post and Yahoo News.
An additional partial list of where Henry's photos have been published, and/or who they've been published by, include: Discovery,
Conde Nast Traveler, National Geographic Traveler, Bradt Travel Guides, Budget Travel, Fodor's, Forbes Traveler, Frommer's Travel Guides, Lonely Planet, Rough Guides, DK Publishing, Twenty-First Century Books, WH Freeman & Worth Publishers, Cambridge University Press, Harcourt School Publishers, Oxford University Press.



Itinerary
注意事項 Notes
Price starts from TWD 6.000 per person for a 3 hours expeirence
Because of the different options we can offer, please do contact us for a final quotation.
Itinerary, pick up and schedule will be defined together with the photographer and guide.

About the package:
⇒ A small group (maximum 9) makes the workshop and trip into a very personal experience;
⇒ Can be customized;
⇒ Longer workshops are also available and are designed for your specific desires and needs;
⇒ This tour can be combined with a driver and an official guide; you will learn - not only the photography - but also the city secrets!
⇒ Friends/spouse/companions are very welcome to join the tour.
You might also be interested in:
Green Tour: DIY
Cingjing
Taichung & Lavender Cottage
Taichung & Lukang
Taichung & Gaomei Wetlands
Sun Moon Lake
Taichung: Chun Shui Tang Tea House Bubble Tea DIY
Taichung: Cooking class
To book this tour, please contact us:
Email
​✉ anna@northwest.com.tw
​✉ taiwan.tour@northwest.com.tw

About Northwest
Founded in 1986, Northwest is one of the major travel agencies in Taiwan. With its 30 years of experience and 2 offices in Taiwan, Northwest offers a professional and multilingual service to satisfy all the needs of our clients.Our network of specialists guarantee you to enjoy the incredible sense of hospitality that the island of Taiwan has to offer with a broad range of budgets.