說明 Introduction
Nature lovers and families will love the quiet location, with a picturesque row of domed-shaped glam tents facing the mangrove forest.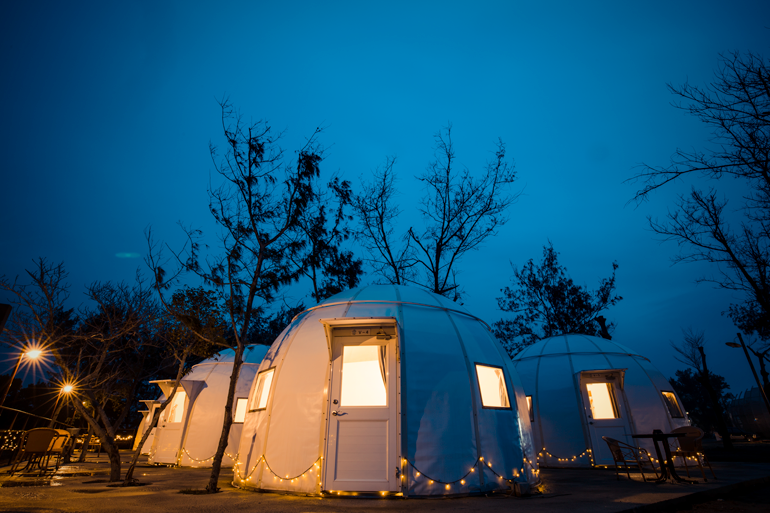 There is nothing nearby this resort other than a whole lot of farmland, so the resort organises some free daily activities to keep guests occupied. The free nightly activity is a walk with a local guide on the beach to catch some sand crabs with a bright torch and a net with a long pole – we catch them for sport and let them go after.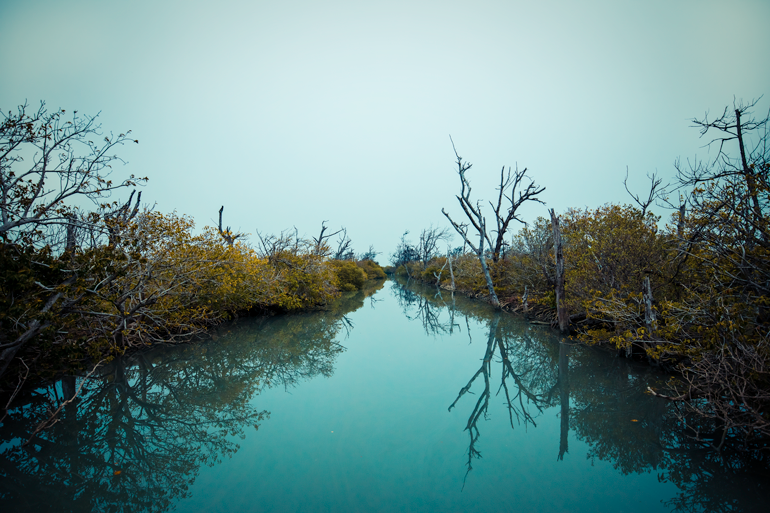 You can also hop onto a river boat and take a slow cruise around the mangrove area, learning about the different mangrove plants and animals, and how mangroves help to protect the coastline from typhoon damage.
There are five types of accommodation :the camping field, the deluxe double tents, the deluxe quadruple tents, the VIP tents, and the empty tents.
To receive a quotation please send us the following information:
1) Date:
2) How many persons (adults, kids and infants):

Email:
✉ anna@northwest.com.tw
✉ taiwan.tour@northwest.com.tw
We will send you a quotation within 48 hours (Monday to Friday).