說明 Introduction
Noosa is one of the most beautiful beaches in Australia which we used to visit. When we visited Jiqi beach in Hualien, which presents a natural environment and a vast ocean view, we started imagining building an amazing place which would look just like Noosa beach. Noosa coast B&B is situated by a mountain and facing where the sun rises- the Pacific Ocean.
1 minute walk to private beach. The beach's covered with soft sand and small pebbles. We welcome our visitors to enjoy ocean breeze and great ocean view at the East Coast.
Rooms
The interior design is based on loft style and each guest room is a deluxe oceanfront suite. Every room size is around 50-60 square meters and the windows are facing the ocean. You can just watch the sunrise lying in bed.

Only 5 Rooms in Noosa Coast B&B:
► Room N (Oceanfront Double)
► Room O1 (Deluxe Oceanfront Suite)
► Room O2 (Deluxe Oceanfront)
► Room S (Oceanfornt)
► Room A (Oceanfront Suite)
Room Facilities:
⇒ 1 minute walk to the beach, 10 minutes walk to the Isozaki Beach
⇒ Space about 16-18 pings, all double sea view rooms (with balcony)
⇒ Five-star hotel level - Xi Yili bed (king size)
⇒ Five-star hotel level - Simmons towel group
⇒ Five-star hotel level - BVLGARI Bulgari bathing equipment
⇒ British Ruark professional Bluetooth audio
⇒ Capsule coffee machine / LG TV / treatment toilet / bathroom cooling fan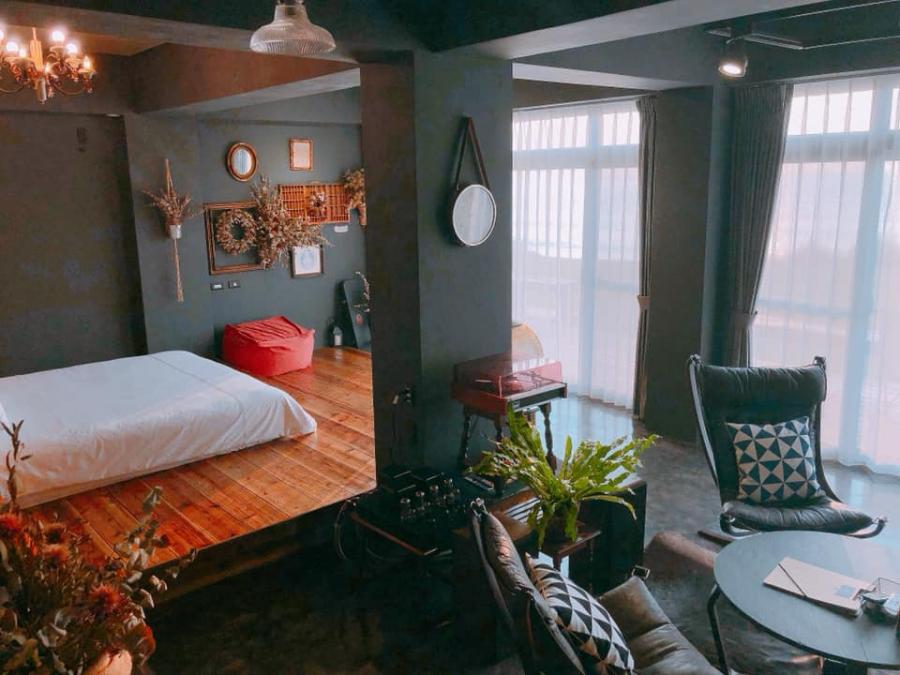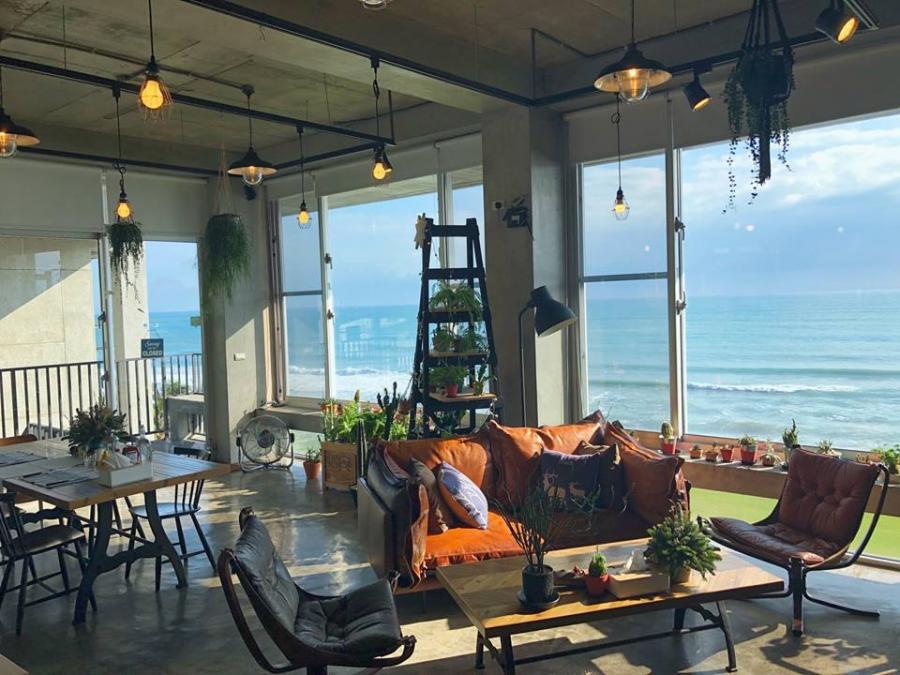 To receive a quotation please send us the following information:
1) Date:
2) How many persons (adults, kids and infants):

or click here to send your request!

Email:
✉ anna@northwest.com.tw
✉ taiwan.tour@northwest.com.tw
We will send you a quotation within 48 hours (Monday to Friday).